For small business owners, each day consists of choices and decisions involving how to best grow your business as well as where to best spend your time, money and energy. 
One of the best decisions that you can make whether or not you're doing business online is to start delving into internet marketing and start seizing opportunities online.
Benefits of Internet Marketing for Small Businesses
Consumers are turning to the internet to purchase goods and services. Not only that, but they rely on the web to help them with their decisions as well. Forbes reported that more than 80% of consumers now do their research online before deciding which product to purchase. This makes online visibility for your brand more important than ever. 
Worldwide, there are 5 billion active internet users, a percentage of that are your consumers. This is where internet marketing comes in. It allows you to reach users that would otherwise have not known about your brand, products, or services.  
Not capitalizing on internet marketing would bring a huge loss in terms of both brand awareness and sales.
When marketing online, expect this tactic to deliver on the following benefits
Save money
Marketing collaterals or activities through a physical outlet, billboards, or television are much more costly than marketing on the internet. The costs of rental, property maintenance and air time are bigger than what you're expected to pay for internet marketing.
Unlike in a retail store where you have a display section, you won't need to fill your windows with stocks whenever you run out.
Achieve a wider reach
Distance is a non-issue when it comes to marketing on the web. You can get your product promoted to anyone wherever they are on the globe. This widens your reach and target market without the need to open network distributors in other countries.
Gain from a more targeted audience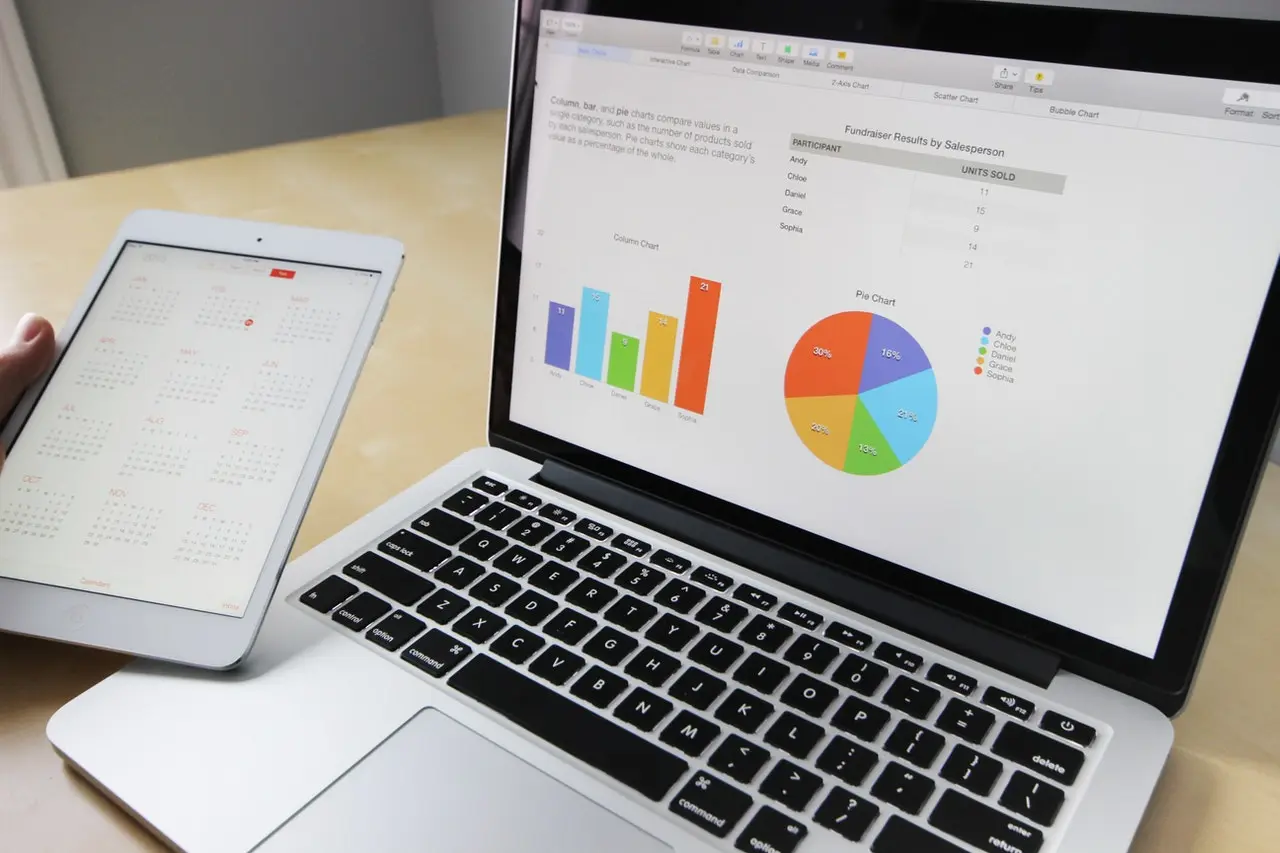 While internet marketing allows you to market to a nationwide or a worldwide audience, it also gives you the ability to take a huge demographic and separate the group that it targets so that the digital marketing strategy can focus more on that group of individuals alone. Those individuals will be targeted by your marketing activities, making your campaign more efficient and cost-effective.
Level the playing field
When it comes to internet marketing, it's not a battle of who can pay for the most popular endorser, it's a battle of who can best collect and analyze data, and who can come up with the most internet marketing strategy. So don't be surprised when you see a local brand topping a global brand in search rankings. 
Provide a personalized approach
Consumers expect the best experience from companies and they also expect to feel special. Personalization is one of the best methods when it comes to delivering a good customer experience.
Studies show that 71% of consumers tend to express frustration when the experience isn't on a personal level. Meanwhile, 44% stated that they will more likely become repeat buyers after a personalized shopping experience. 
Make business decisions using data and analytics
Unlike traditional marketing like billboards and TV ads, you only get the data and information about its performance from the agency. The information you get tends to be limited as well when it comes to brand awareness, reach, and buzz. 
Internet marketing utilizes a more advanced technology so you get software and tools that are able to easily track and monitor your campaign's performance. 
How Much Should You Spend on Internet Marketing?
Marketing spend can be confusing for most small business owners. There are some who believe that the more money you spend on marketing, the better results you're going to get. Then, there are some who are scared of spending money on marketing and even choose to manage their own marketing campaigns as it's cheaper for them. 
Spend your money where it will likely yield a greater return.
There's no question that internet marketing is much more cost-efficient and more effective than traditional marketing. 
For example, an email marketing campaign can cost you $200 to $500 on average if you work with an agency. If you have a website then you can get a high-quality search engine optimization package (SEO package) for as low as $600. Running ads on Google is much cheaper than running TV ads or billboard ads as well. TV ads can cost you $200 to $2000, depending on the duration of your ad and your chosen air time. Meanwhile, Google Ads, while being more targeted and controlled, average $1 to $2 per click.
Internet marketing spend is different for each business. You must consider your customer acquisition cost or CAC. This is a metric to determine how much it costs you to convince a potential client to purchase your product or service. 
For example, you're running an SEO campaign to increase traffic to your website. You pay an SEO agency $600 a month to manage that project, and in turn, your website gets 15,000 monthly visitors. Let's say 600 of those 15,000 clicks have purchased a product from your site or have signed up. This means that your CAC is $1.00.
Make sure to do the math first before jumping into any digital marketing strategy.
How to Do Internet Marketing for Your Small Business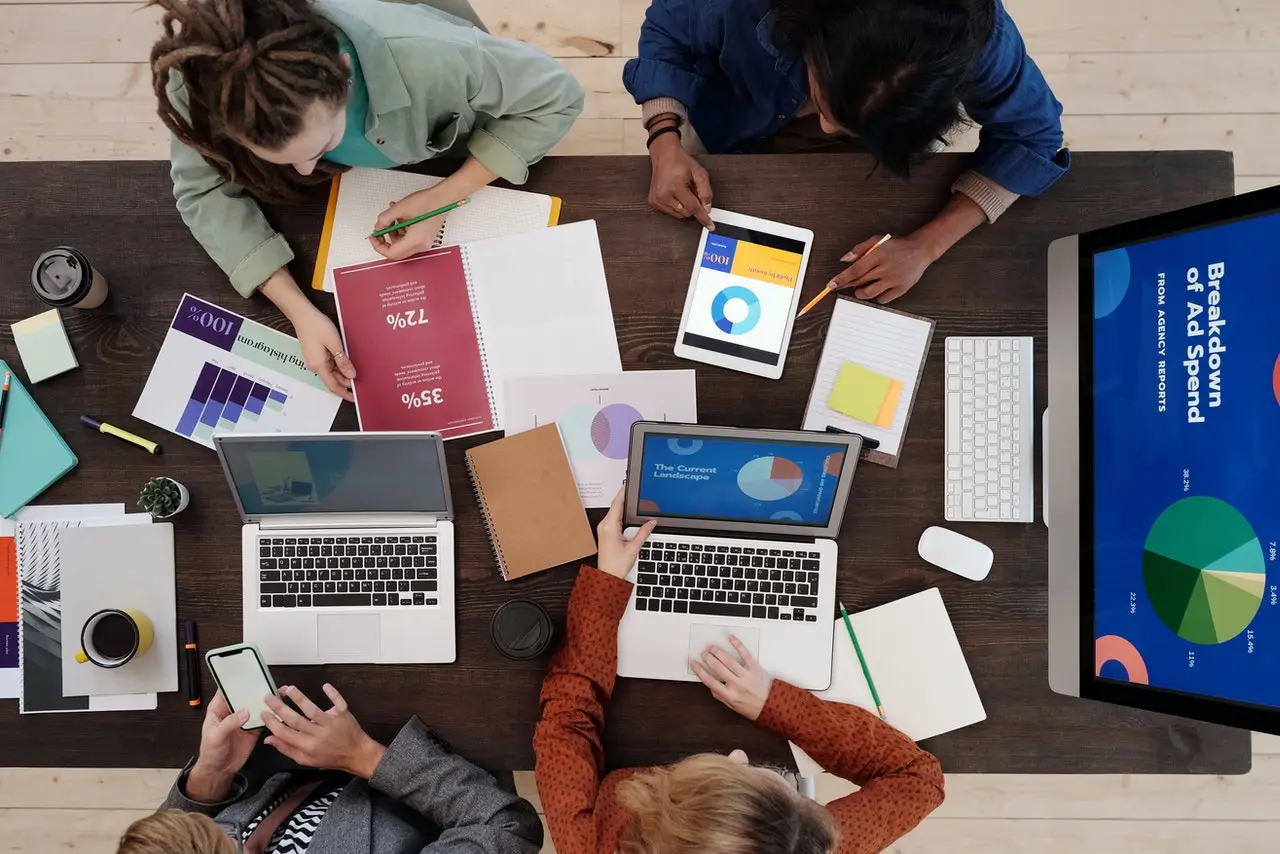 Apply SEO marketing to increase organic traffic.

Search engine optimization is when you fix the pages of your website so that they easily rank on Google for important keywords. The goal is to appear front and center when a user types a keyword that's related to your business. By using keyword research tools like Ahrefs or Spyfu, you can start optimizing your pages for SEO by inserting the right keywords in the right pages.

Do local SEO.

Local SEO is an effective and efficient way to drive local traffic to your website or physical store. Doesn't matter if you operate online or offline. You can use search engines to gain awareness for your business. 

Plan for content marketing.

A content marketing strategy will help your business gain visibility on social media and search engines. Whether it's weekly blogs, daily social media posts, or releasing monthly newsletters, content marketing should be an active part of your internet marketing campaign.

Activate your Google My Business account.

Having an active Google My Business page will help your business gain exposure when it comes to local searches. GMB allows people to find your establishment efficiently and get information fast. This is a quick and easy way to jumpstart your internet marketing activities. Users are always looking up locations or services online so if you own a local business, then claiming your

Google My  Business Profile

is a must.

Set up relevant social media profiles

. Learn which social media platforms are being used by your users. See if your customers are on Facebook, Instagram, LinkedIn, Twitter, or TikTok and create an account. This will not only help you connect with potential clients but will also let you control what people see about you when they look for your business on those platforms. 
Internet marketing will transform your business and the way you interact with your audience. 
But to have a successful campaign that's worth every penny, you must have a solid digital marketing strategy that's formulated to reach your specified marketing goals.