Consumers are now online and they're using the web more than ever. Google processes over 3.5 billion searches daily and over 1.2 trillion searches a year, from finding information about a product to discovering a new brand. So it's more convenient to do business online — especially with paperless transactions deemed safer.
Industry research leaders like Forrester and GlobalData have reported the increase in demand for cloud service providers like Google Cloud, Amazon Web Services, and Microsoft Azure, which means more companies are doing business online.
To be successful online, you need more than just an active website. This is where search engine optimization (SEO) comes in. 
And here are five reasons it's a good investment:
1. SEO is Cost-Effective
Compared to other marketing strategies, SEO is quite cost-efficient. Running an ad on television can cost you $200 to $2000 per ad depending on the duration and chosen air time. If you choose to run an ad per hour every day, then you could be looking at tens of thousands of dollars on TV ads a month for an advertisement that would only run once a day. 
SEO is much cheaper and much more targeted. SEO utilizes the power of inbound marketing where the consumer will be the one looking for your products or services, not the other way around. 
The scenario goes like this, you get a user who's experiencing a problem or someone who already has a product in mind. Then, they go to google and type in a query, and your optimized page pops up in the search results. If you have the right content, then getting them to sign-up for a service or purchase a product would be easy. 
The best part is that there's no limit to how many times you can appear on their searches. The more the user clicks on your link, the better since Google will promote your content more if it finds that more people find it valuable. 
As effective and necessary SEO is, it's a skill that takes years and experience to master but if you really want to you can start with learning how to do keyword research and content creation with SEO in mind. 
If you find that you don't have the time, energy, or know-how for implementing SEO the right way, partner with an SEO agency. 
2. Data Delivers on Business Goals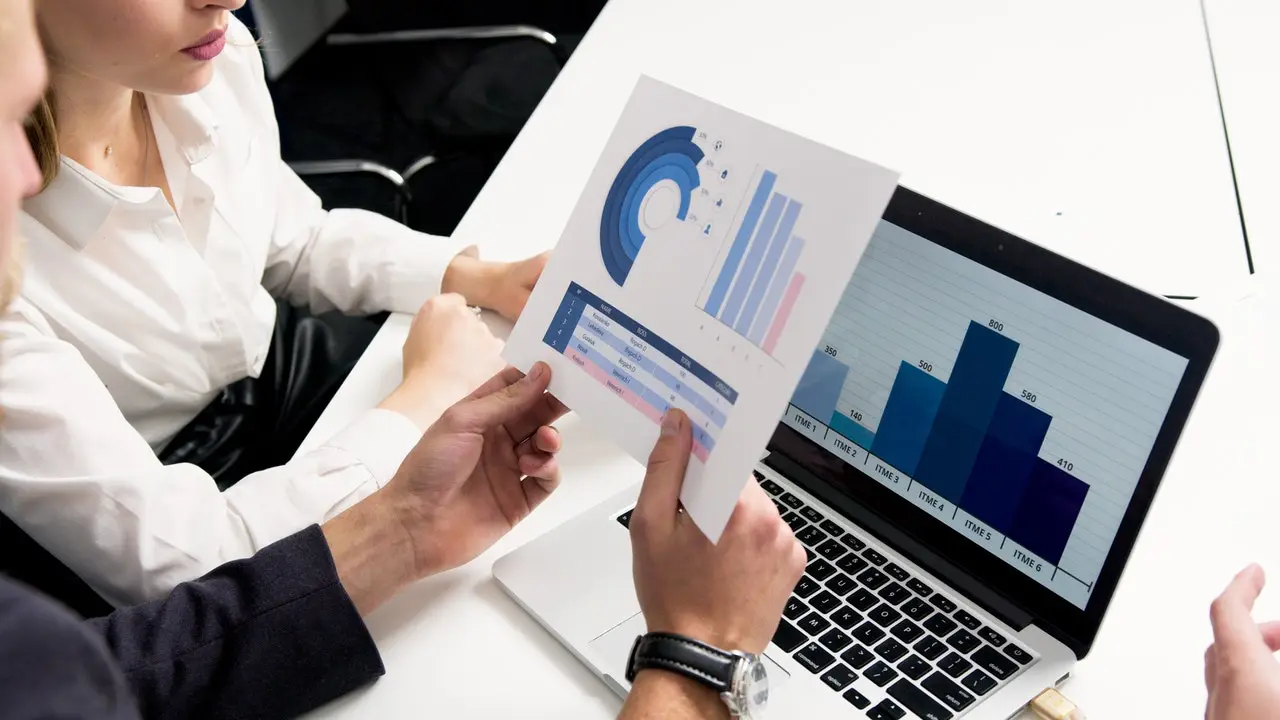 Mobile devices, social media, and data are now shaping the world we live in. Technology has influenced not just business but transportation, urban living, and health care among other things. SEO thrives in this environment.
SEO is driven by data and the data it gathers comes from analytics. Tools like Google Search Console or Google Analytics can help you find the right keywords that people use to find you and your services, as well as the behavior involved when they're conducting these searches.
With SEO you can check these data:
Terms your target audience use

Where your users and visitors are coming from

What time do they visit your site

How often do they return to your site

What pages interest them or they visit often
This information will help you put together a more effective SEO strategy that allows you to produce content that's searchable and engaging.
SEO isn't magic. It is a strategy that works well with strong analytical skills and patience. Optimize efficiently and the benefits are endless.
3. Organic Search is More Important Than Ever
Even before consumers were forced to be confined in their own homes for safety, and before social distancing, people have had a huge preference for organic search results. Research has shown that 80 percent of users ignore paid ads and go for organic results instead. 
Results that are not paid and have earned the top spot on search results naturally offer another level of credibility and authoritativeness compared to paid ones. People know that when they click on a search that isn't paid, that they're choosing something that search engines have curated to be relevant and high quality.
4. SEO Help Generate High-Quality Leads
Quality leads are defined as users who are interested in what your website has to offer. These are leads who are ready to sign-up or ready to buy. SEO enables you to automatically curate the quality of leads that lands on your page. 
SEO helps you figure out the user intent, and it uses the data you've gathered to attract the leads by matching their intent with your content.
5. SEO is Here to Stay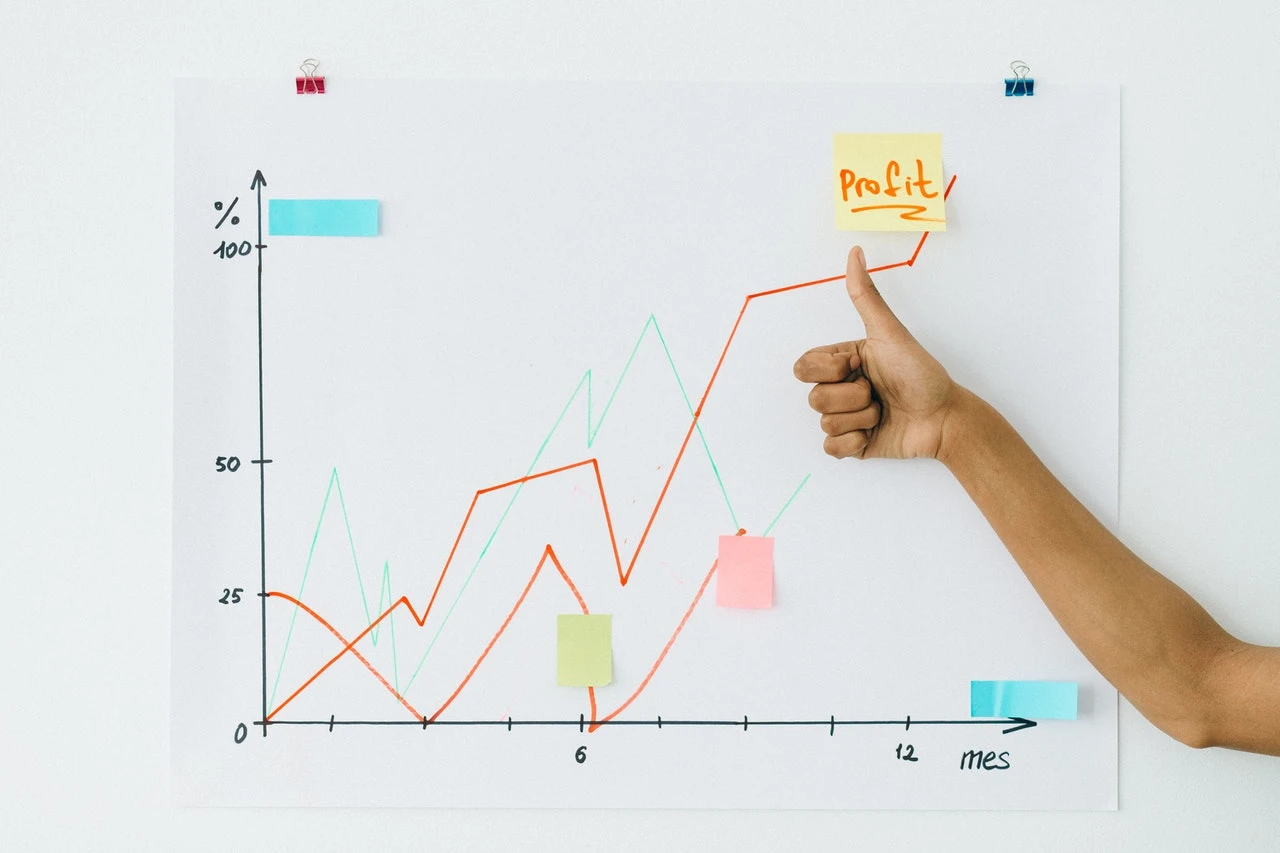 Search optimization will continue to bring positive business results, for as long as consumers do online transactions and the internet makes it all practical. But what you do needs to be based on current best practices. 
Marketing today, especially search marketing, evolves quickly; new technologies drive changes and shifting consumer behavior influence market movements.
Internet marketing is moving toward a more consumer-driven and personalized approach; buyers want tailored experiences. Search engines like Google regularly update their algorithm to better understand the billions of users that use their services, and SEO evolves along with those updates.
Knowledge of current best practices will help you stay on top of your search engine optimization efforts.
SEO is a Good Investment
When your competition is easing up on its marketing, for whatever reasons, take it as an opportunity and put money where it will serve you the most: SEO. 
SEO is a cost-effective marketing tool that will bring immense value to your website – value that will accumulate as time goes on for as long as you aim to have a strong online presence.