Opt for affordable office space options like co-working spaces, smaller cities, property purchases, or virtual offices.
Save money by purchasing used office equipment and discounted supplies.
Use cloud-based services to access files and applications, eliminating costly software and hardware.
Outsource tasks to freelancers or independent contractors for cost-effective operations.
Minimize overhead costs, focusing resources on business growth and goal achievement.
Starting a small office business can be an exciting and rewarding venture. However, as with any new endeavor, there are often costs associated with getting started. From the cost of equipment and supplies to rent and utilities, expenses can add up quickly. Fortunately, there are plenty of ways to save money when starting this venture. This post will explore some tips and tricks for saving money and maximizing your budget.
Choose Affordable Office Space
When starting a small office business, choosing affordable office space is important. There are many options available that offer competitive rates, so make sure to research and compare as many locations as possible. Here are some:
Consider a co-working space
Many co-working spaces offer an affordable way to rent private office space. It's also often more flexible than traditional leasing agreements, allowing you to work on your own schedule.
Look for lower rents in smaller cities or suburbs
Renting office space in larger urban areas can be expensive. Instead, consider looking at locations outside of major cities with the amenities and infrastructure you need. Smaller cities or suburbs may offer cheaper rent prices, especially for those just starting.
Look for property to purchase
If you plan on staying in a particular location for a long time, consider purchasing property rather than renting. This can help you save money in the long run and may even allow you to rent out the extra space for additional income.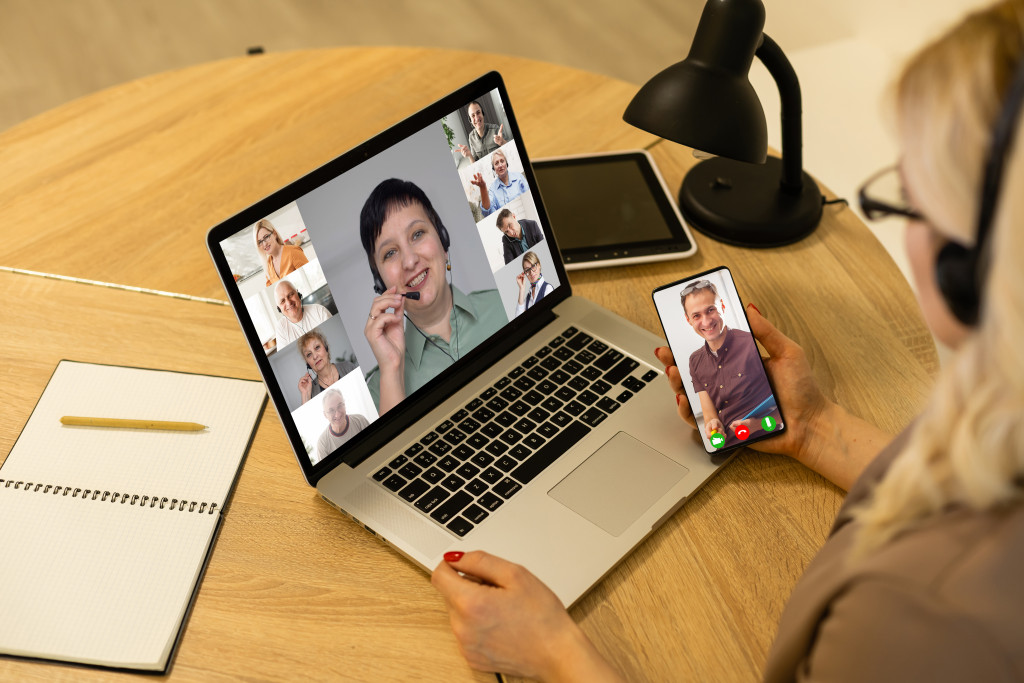 Consider a virtual office
Opting for a virtual office may be the best option for those wanting to keep costs down. With this arrangement, you can pay for services such as an address and phone service but don't need to worry about renting physical space. This is ideal for those just starting out or wanting to keep their overhead costs low.
Buy Used Equipment and Supplies
Another great way to save money when starting a small office business is to buy used equipment and supplies. Many companies sell used office items at a discount. For one, new desks and chairs are often expensive, so buying them used can help you save hundreds of dollars. You can easily find used but high-quality office furniture for sale at online stores and shops, letting you shop for the items you need at a fraction of the cost.
In addition, many businesses offer discounted supplies such as paper and toner cartridges. Check with local suppliers to see what deals they have available. Also, look for ways to save money on printing costs by using compatible toner cartridges instead of originals.
Use Cloud-Based Services
Software and IT services are among the most significant expenses for a small office business. Instead of investing in expensive hardware and software, consider using cloud-based services. These services allow you to access your files and applications from anywhere without expensive equipment. This can save you a lot of money in the long run.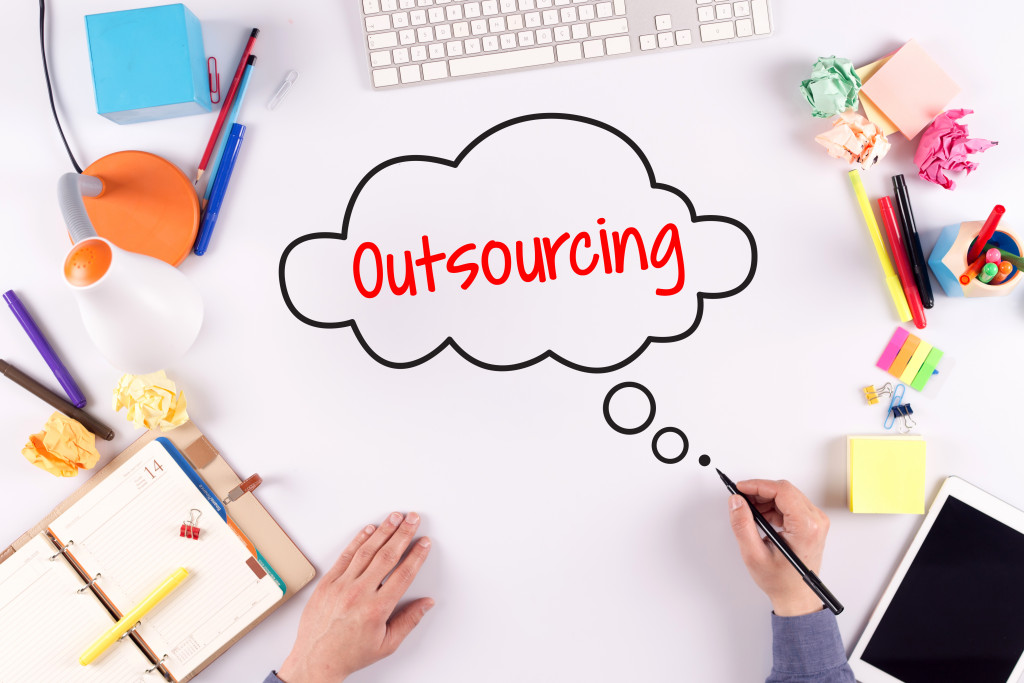 Outsource Some of Your Tasks
When starting a small office business, trying to do everything yourself can be tempting. However, this can quickly become overwhelming and can also be expensive. Instead, consider outsourcing some of your tasks to freelancers or independent contractors. This can be a much more cost-effective option, especially for jobs that require specialized skills.
Although outsourcing does require an upfront investment, it can save you time and money in the long run. Plus, many freelancers offer competitive rates for their services. Before hiring someone, research and compare different providers to ensure they have the skills required for the job. After all, quality is key to getting the job done right.
Minimize Overhead Costs
Finally, minimizing your overhead costs is crucial when starting a small office business. This means cutting unnecessary expenses like subscriptions, travel, and office perks. You can focus your resources on growing your business and achieving your goals by keeping your overhead costs low.
Starting a small office business can be challenging, but it doesn't have to be expensive. Following these tips and tricks can save money and maximize your budget. Remember to choose affordable office space, buy used equipment and supplies, use cloud-based services, outsource some of your tasks, and minimize your overhead costs. With these strategies in mind, you'll be on your way to building a successful and profitable small office business.