Start with a website, making sure it's mobile-responsive and includes quality images of your pastry products.
Utilize social media platforms such as Facebook, Instagram, Twitter, and Pinterest.
Use hashtags related to the bakery industry when posting on social media.
Set up a Google My Business profile for your bakery.
Offer online ordering to provide convenience for customers and increase revenue.
If you're a bakery owner, you'll know the importance of getting your brand out there. Marketing your bakery online can be the perfect way to reach new and existing customers. Your bakery might be the best, but if people don't know about it, they can't enjoy your baked goods.
Lucky for you, this blog post is here to help you out! We'll take you through some of the most effective ways to market your bakery online and help you gain new customers.
Start with a Website
The first step towards marketing your bakery online has a website. Your website should be the home base of your online presence. It is where customers can learn more about your bakery, your menu, your story, and how to order from you. You should also ensure that your website is mobile-responsive since most customers will likely browse your bakery on their phones.
When creating a website for your bakery, use quality images to attract customers. You can photograph your pastry products in your heated countertop display case to showcase their beauty and make customers feel they are already in your shop. This simple yet effective technique can help draw in more customers and encourage them to visit your bakery.
Get Social Media Savvy
Another effective way to market your bakery online is using social media platforms like Facebook, Instagram, Twitter, and Pinterest. These platforms can be perfect for reaching new customers and keeping up with the existing ones.
You can post mouth-watering pictures of your baked goods, run exciting promotions, and engage with your followers to create a solid online presence. Also, use specific social media techniques that will benefit your bakery. Here are some examples:
Using Hashtags
Hashtags are the best way to reach customers and make your post visible. When using hashtags, use relevant ones related to your industry. For example, if you're a bakery owner, use hashtags like "#bakerylove" or "#bakerylife."
Stories and Live Videos
Stories and live videos are great ways to engage with your customers on social media. You can create stories that showcase the behind-the-scenes of your bakery or share some tips on how to get creative with baking. You could also use live videos to promote new products or upcoming events.
Set Up Your Google My Business Profile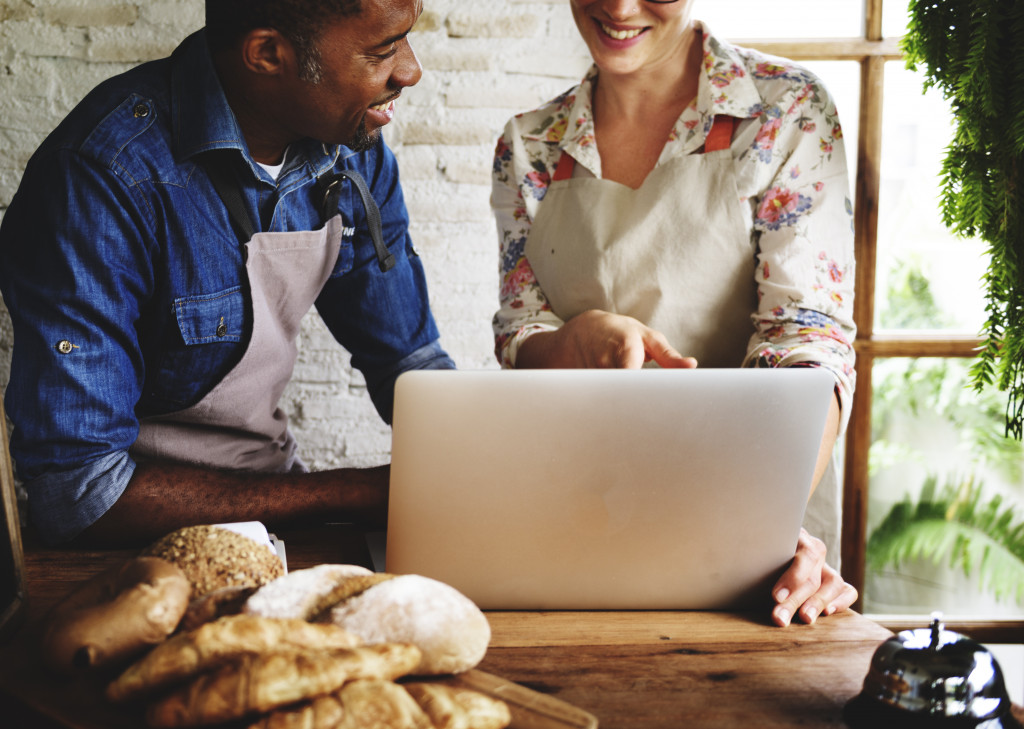 Google My Business is a free, easy-to-use tool that allows you to manage your bakery's online presence on Google. You should ensure your bakery has a Google My Business listing that includes your hours, location, phone number, and website link. You can also use Google My Business to respond to customer reviews, post updates, and add photos.
Offer Online Ordering
As more consumers shift towards online shopping and services, it might be time for your bakery to jump on board and offer online ordering. Here are the benefits of providing online orders for your bakery and how it can bring more business and customer satisfaction.
Convenience for Customers
Online ordering provides a convenient and efficient way for customers to order and purchase bakery products at any time of the day. With traditional ordering methods, customers can only place their orders during store hours, which may not be feasible for some due to busy schedules. Additionally, orders may get missed or misinterpreted when done over the phone or in person.
Increased Revenue
Offering online ordering can also lead to increased revenue for your bakery. Since customers can browse your menu at leisure, they may be more inclined to make larger orders. Additionally, online ordering can attract new customers who prefer the convenience of online shopping or those who might have otherwise overlooked your bakery.
Collaborate with Influencers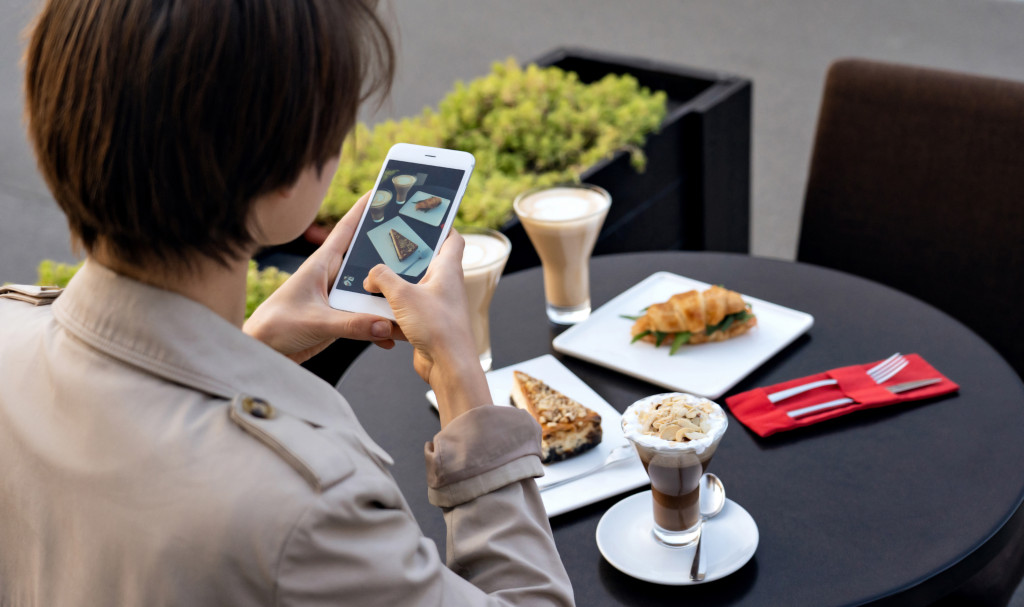 Finally, collaborating with influencers in your niche's social media channels can be a fantastic way to market your bakery online. You can partner with food bloggers, Instagram influencers, or local celebrities to promote your products. Influencer marketing can help expose your brand to a broader audience, build credibility, and drive more traffic to your bakery.
The Bottom Line
Marketing your bakery online can be an effective way to grow your business exponentially. Following the tips outlined in this blog post, you can develop a solid online presence, attract new customers, and increase your bakery's profits. Remember, however, that marketing is an ongoing process, and you'll need to keep investing in it to ensure consistent growth. Happy baking and happy marketing!