Auto repair shops are essential services for keeping vehicles in top shape. They own cars and other motor vehicles running safely and help reduce carbon emissions, protect the environment, and ensure that drivers remain safe on the roads.
A reliable auto repair shop can save money by reducing the need for expensive repairs later. Regular maintenance is much cheaper than major repairs, which can be costly and inconvenient. By taking advantage of preventive maintenance plans offered by auto repair shops, consumers can maintain their vehicles in optimal condition over a more extended period and avoid costly breakdowns.
Additionally, auto repair shops are vital in ensuring road safety worldwide. Brakes, steering systems, electrical faults, and tire pressure are all common areas where regular checks can be done to keep vehicles running safely and efficiently on roads. Regular servicing at an experienced auto repair shop can help detect potential issues before they become serious problems that could lead to accidents or fatalities on the roadways.
Various studies have indicated that regular check-ups at a licensed service center can help extend vehicle life by up to 10%, resulting in significant savings over time due to avoided replacement costs. Moreover, statistics show that people who take their cars for regular maintenance every six months incur fewer unexpected car repair expenses than those who go once a year or less often. This prevents them from having unplanned car repairs that cost more than anticipated due to neglected maintenance issues becoming more severe over time.
However, setting up an auto repair shop anywhere can be competitive. Fortunately, you can stay ahead of the curve by evolving, especially in these areas.
Professional Certifications
Auto repair shops must have certifications to ensure that their services are of the highest quality and meet industry standards. With professional certifications, their services will be more reliable, and customers can trust that the technicians working on their vehicles are qualified and able to perform the necessary repairs.
Certifications also differentiate auto repair shops by providing a higher level of expertise. This helps them stand out from competitors in the market and attract more customers who want quality assurance regarding vehicle maintenance or repairs. Certified repair shops can also demonstrate their commitment to customer service, which is highly valued in today's market.
Moreover, professional certifications allow repairing businesses to keep up with the latest industry knowledge and practices. Technicians must stay up-to-date on current trends to promptly and accurately address any problems that arise promptly and accurately. Certifications ensure that all employees at an auto repair shop have undergone rigorous training, thus showing potential customers that they have the technical skills necessary for top-notch vehicle care.
Technological Software and Equipment
Auto repair shops need the right technology, tools, and equipment to deliver the best service and stay competitive. The most advanced diagnostic devices, such as computerized scanners, can help technicians diagnose vehicle problems quickly and accurately. The latest software can also provide a comprehensive snapshot of a customer's vehicle history, enabling shop owners to offer more tailored services when needed.
High-quality auto lifts are necessary for proper inspection and maintenance work on vehicles. Specialty tools allow repair shops to perform more complicated repairs safely. Additionally, having access to specialized parts distributors enables servicing centers to source components efficiently whenever needed.
Online Presence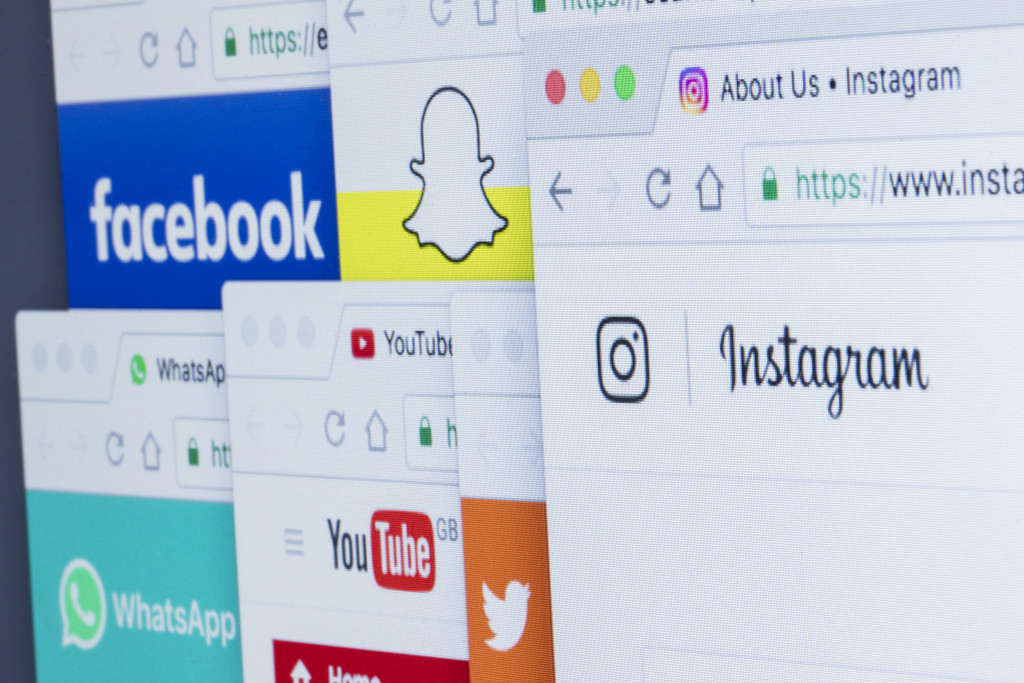 The internet has become essential to how people interact with businesses in the 21st century. An online presence is critical for auto repair shops to stay competitive and build an adequate customer base. Websites enable businesses to showcase their services, allowing potential customers to learn more about the company's capabilities and make a more informed decision when selecting a service provider.
Social media is also essential for engaging customers on platforms like Facebook and Twitter, providing transparent communication that can help increase customer loyalty. This interaction strengthens relationships between repair shops and their clients, who will more likely recommend them to friends and family needing vehicle repair services. SEO services can also help auto repair shops to optimize their online presence, increase visibility, and attract more customers.
Partnerships with Other Car-Related Businesses
Partnering with other car-related businesses can help auto repair shops extend their reach and provide a broader range of services. Companies with exclusive partnerships with car dealerships or local car rental companies can leverage these relationships to gain more customers.
It is also beneficial for auto repair shops to form alliances with parts distributors, allowing them to source necessary components quickly and at competitive prices. This helps them offer better services at lower costs while improving customer satisfaction.
Customization services are also ideal for most car owners, so it would make sense for your repair shop to partner with an auto vinyl wrap service specialist for custom car wraps. This will allow you to provide a personalized touch, making your repair shop stand out and attract more customers.
Final Thoughts
Auto repair shops are essential for keeping vehicles in top shape and ensuring road safety worldwide. Professional certifications, specialized software and equipment, online presence, and partnerships with other car-related businesses all help to keep auto repair shops competitive in the market. By effectively leveraging these components, companies can remain ahead of the curve and attract more customers—allowing them to stay successful for many years.
The key is to identify areas that need improvement and take steps toward achieving tremendous success while maintaining customer satisfaction at a high level. By doing so, auto repair shops can ensure longevity in this ever-evolving industry.